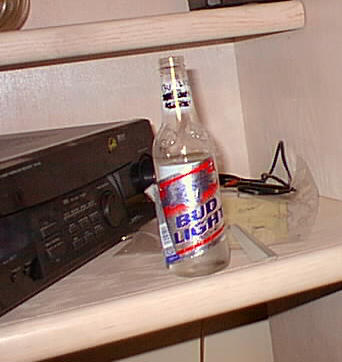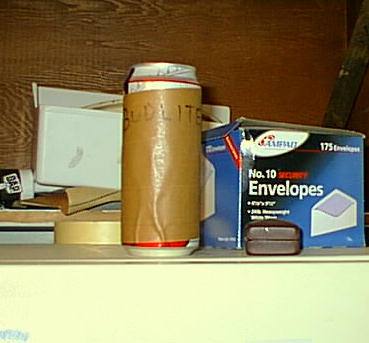 We used to drink a lot. A whole lot. Desperate times call for desperate measures. I'm not sure what exactly we were thinking on this one.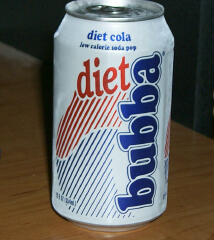 This looks like a joke but this is actual soda you can buy down here. "Diet Bubba," only in the south.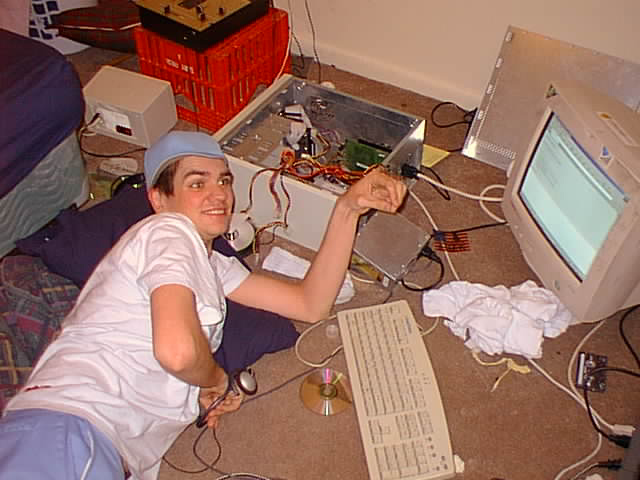 Whenever I'm faced with a problem, I ask myself "What would Jeff P. do?" The answer then becomes clear. Jeff is an old friend of mine. Extra creative, extra weird at times.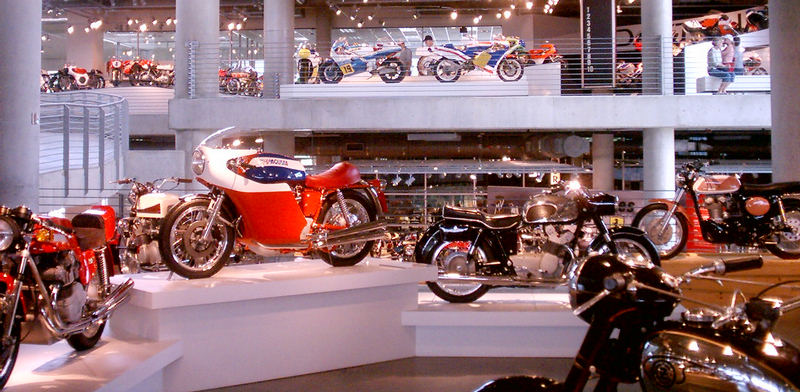 Welcome to the motorcycle museum in Birmingham, Alabama. Really, really nice place. It had every kind of bike I could think of and quite a few I never thought of.

My old Monte Carlo (sold Sept. 2005, far right) with my buddy's cars. From the left we have: Grand Prix 2+2, Grand National, El Camino, Cutlass Supreme 442, and my old 1974 Monte Carlo.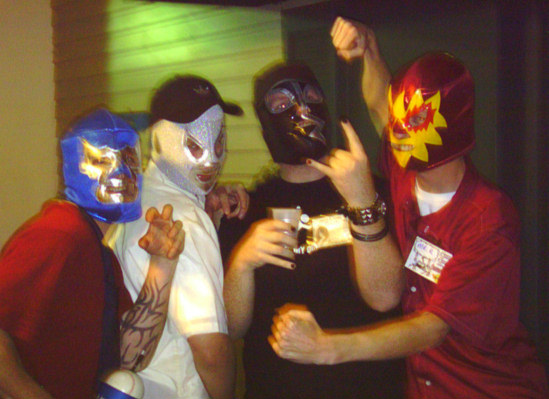 Sometimes a night on the town calls for formal dress. Sometimes it calls for a wrestling mask. I'm prepared either way.