Before I owned my motorcycles, I owned antique cars.
Unfortunately, I only have pictures of a few of the older cars I owned.
This is the 1974 Monte Carlo I owned. I sold it right after Hurricane Katrina in September of 2005. I haven't ever seen it since.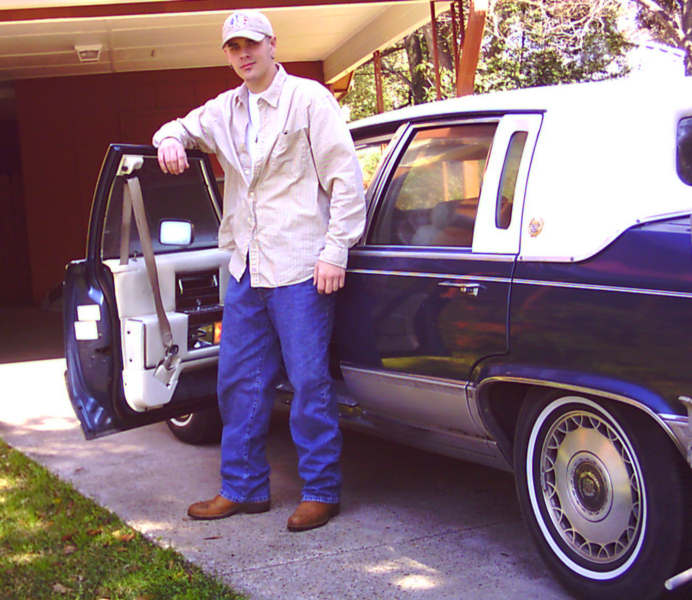 I bought this 1991 Cadillac Fleetwood Brougham from a guy I worked with at the time. Not bad for $1200.00. I sold it right before Hurricane Katrina.